ML Soaps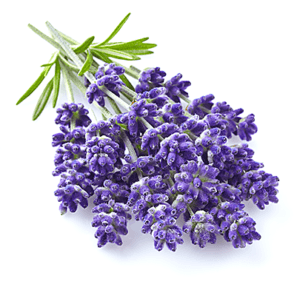 ML Soaps have one main, special ingredient – precious Alentejo olive oil. Since ancient times, olive oil has been known for its health benefits. It perfectly moisturises skin to assist in anti-aging, it is an excellent cleansing agent and is non-greasy. It is rich in Vitamin A, Vitamin E and antioxidant properties which can repair skin damage. Olive Oil is an anti-inflammatory and can also be used to treat eczema, acne and psoriasis – it is even gentle enough to be used on new-born babies.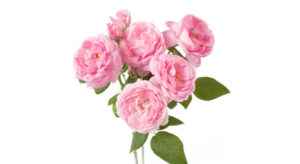 They never use pre-manufactured "bases", animal-derived ingredients, 
Sodium laureth sulfate
 (SLES), parabens or any chemicals. Their products have simply been formulated traditionally with their premium olive oil and natural components. ML Soaps are kind to your skin, fragrant, luxurious and eco-friendly. Treat yourself to a charming gift from nature.
ML Rose Soap is handmade from natural rose oil and GOTA Extra Virgin Olive Oil. This perfect mix of oils from Alentejo hydrates, revitalises and moisturises the skin to make it smooth and refreshed. GOTA Rose Soap is the best solution for tired, dry skin. Pure, precious olive oil gently cleanses without stripping skin. Rose oils provide a luxurious fragrance that balances both body and mind. Refreshing and soft, this skin-pleasing soap will leave you feeling pampered, radiant and as lovely as an organic rose.
ML Lemon Soap is created from lemon juice and Extra Virgin Olive Oil – the products given to them by the rich nature of Alentejo. Their zesty and creamy Lemon Soap gently cleans the skin with a non-stripping olive oil based cleanser. Pure lemon juice refreshes the skin and senses whilst the olive oil hydrates to prevent dryness and skin aging by maintaining its elasticity and softness.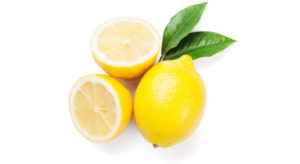 This eco-friendly lemon soap is ideal for early morning refreshment or as a pick-me-up at night.
ML Lavender Soap, created using our famous olive oil and Alentejo Lavender (the "healing herb") works well on all skin types and can help sooth many types of skin problems. Lavender's antibacterial properties have also rendered it effective in treating acne. The irresistible natural, relaxing lavender fragrance helps calm the senses and soothe the mind, whilst the moisturising olive oil provides mild and gentle care, leaving you feeling clean, relaxed and moisturised.
Pomegranate is not only a delicious, healthy fruit; it is famous for its beauty benefits. It is rich in anti-oxidants, which are exactly what your skin needs to fight the signs of aging. It is also full of vitamins K and C, potassium, copper, zinc and iron. By combining Pomegranate and premium olive oil they have created a precious product – ML Pomegranate Soap. It has an amazing, sensual aroma; essential moisture from the olive oil and contains all of the beneficial vitamins from the fruit. This soap provides light, all-over care and skin nourishment. Daily use of this soap will offer protection from environmental harm and leave your skin feeling, clean, refreshed and velvety soft.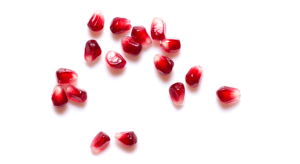 We are the official partner for ML Cosmetics in Maldives. For more information, please get in touch with us via contact@960.mv  or +960 300 0960 / +960 331 0960
---