ML Scrubs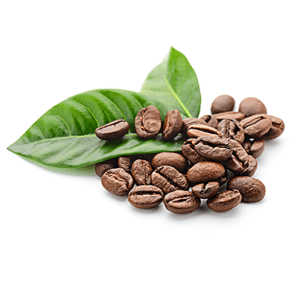 ML body scrubs are made entirely from natural ingredients such as sea salt, olive oil and herbal extracts. Each scrub has been created to care for your skin by removing dead cells, whilst tackling rough areas as well as providing necessary moisture. These scrubs invigorate and revive dull looking, tired skin, leaving it fresh and feeling smooth without over-drying.
ML Verbana Foot Scrub contains sea salt, their premium olive oil and Verbana. These natural ingredients provide deep cleansing, hydration and nourishment whilst removing dead cells and replenishing skin with mineral extracts. The scrub improves skin's appearance and does it very carefully – vital cells are not harmed and skin is not dried out. In this product they use a high percentage of Verbena extract, which is known for its great health benefits. The fresh Verbena scent will leave you calm and happy.
ML Pollen Body Scrub is a natural, gold standard product made from bee pollen, sea salt and our high quality olive oil. This body scrub helps to cleanse and detoxify the skin – it is especially good at fighting acne. The invigorating ingredients and fresh fragrance penetrate the skin, leaving you smelling great and feeling refreshed with a natural glow.
Lavender is one of the world's most famous scents and sea salt is an excellent natural exfoliator. By combining the two along with their premium olive oil they have created a magnificent scrub – a luxurious spa type product to use at home. It is an effective body scrub that supports skin renewal without disturbing its natural balance. Not only do the exfoliating and moisturising properties create silky soft skin, the lavender fragrance provides an ultimate calming, relaxing feel.
ML Coffee Body Scrub contains the energy and strength of traditional Portuguese coffee, precious sea salts and olive oil to gently exfoliate, clean, mousturise and stimulate your skin whilst lifting your senses. This scrub is the ideal product for those who want to feel smooth skin and reduce the appearance of cellulite. Caffeine tightens and provides antioxidants to attack cellulite at its core. ML coffee scrub is strengthened not only by caffeine; it contains another natural our premium olive oil, softening the skin and encouraging the body to flush out toxins.
ML Relaxing Body Scrub is vital for tired skin and mind. Locally made from natural, organic ingredients and blended carefully without preservatives this scrub has a unique fragrance and visible nourishing and regenerating properties.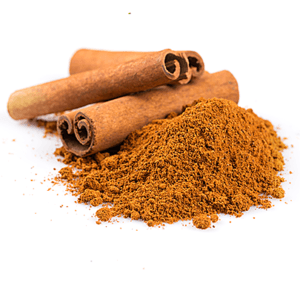 Mild sea salt grains gently cleanse and remove dead cells while their olive oil infusion replenishes the skins surface layers helping to regulate moisture balance. They included chili pepper extract to stimulate blood circulation and cinnamon to help eliminate stress and irritability, promoting pure relaxation.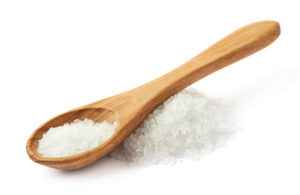 We are the official partner for ML Cosmetics in Maldives. For more information, please get in touch with us via contact@960.mv  or +960 300 0960 / +960 331 0960
---