ML Anti-Aging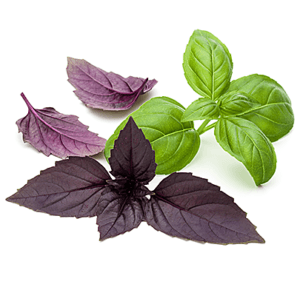 Their incredibly popular anti-aging products are masterfully created using natural ingredients which moisturise, tone and tighten to help protect and repair skin damage caused by time.
The hidden treasures in their ML Face Scrub are the extracts from the wild herbs grown in the clean, sunny and eco-friendly place – Alentejo. The facial scrub helps to strengthen the skin, reduce wrinkles and lines and protect and promote new cell growth. The addition of natural sea salt and their olive oil along with the wild herbs results in an amazing product, gentle on the skin and rich in moisture, vitamins and antioxidants. A weekly application of this invigorating anti-aging scrub helps to peel away old, tired skin, stimulates blood circulation and refreshes your skin tone.
ML Herbal Face Regenerator is a particularly special product created with their olive oil, natural argon oil and carefully selected herbs. This regenerator nourishes, tones and provides the skin with necessary moisture, care and protection. This soothing yet intensive treatment is ideal for skin in need of extra hydration, nourishment and care. The cream ensures maximum effectiveness due to its anti-blemish, anti-wrinkle and toning properties. It reinforces the skin's own protective functions and therefore defends against exposure to the elements while working against wrinkles and helping to eliminate the marks of time.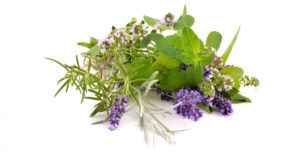 We are the official partner for ML Cosmetics in Maldives. For more information, please get in touch with us via contact@960.mv  or +960 300 0960 / +960 331 0960
---