GOTA Extra Virgin Olive Oil
GOTA Extra Virgin Olive Oil
In the seventy hectares of Monte, the old olive trees predominate and over eight years ago, these allowed Monte das Louzeiras to produce their first litres of oil. This was labelled with their initial brand, GOTA, which consists of four lines of high quality products, all produced naturally and without any addition of chemicals.
GOTA's magnificent Extra Virgin Olive Oil, produced using Alentejo olives and traditions, has now become famous for its delicate aroma and taste. GOTA Extra Virgin Olive Oil contains four typical Portuguese olive varieties: Galega, Cobrancosa, Cordovil and Verdil. Combined, they result in a pleasant fruitiness and a slightly nutty, almond-like flavoured oil. This olive oil is the highest of the quality grades.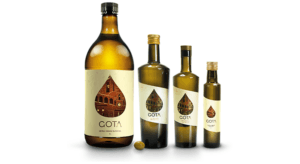 Thanks to traditional production processes GOTA Extra Virgin Olive Oil is low in acidity and rich in Omega 3, Vitamin E and antioxidants. It's perfect for salad seasoning as well as for preparing the most exquisite dishes. GOTA bottles have sophisticated packaging and are protected from the light by dark glass – keeping our olive oil perfect for longer.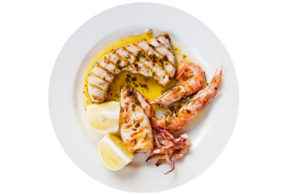 We are the official partner for GOTA in Maldives. For more information, please get in touch with us via contact@960.mv  or +960 300 0960 / +960 331 0960
---