16 January 2019
960 Consultants and Civil and Structural Engineering Consultants Pvt. Ltd. (CSEC) have signed a Business Development Agreement that will see them collaborating on long term projects in the Maldives.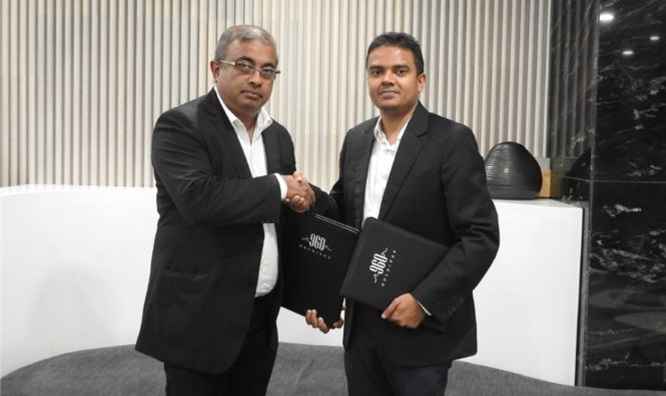 CSEC is a state of the art consultancy firm comprising of some of the most prominent Structural Engineers in the industry and academia. CSEC is currently engaged in some of the key landmark projects in Sri Lanka (such as the iconic Lotus Tower) and overseas.
The Honorary Chairman of CSEC, Prof. Priyan Mendis, is a world renowned Structural Engineer who has been a consultant for many prestigious and landmark projects across the globe including Burj Kalifa, the world's tallest building. The Managing Director of the company, Eng. Shiromal Fernando, is one of the leading structural engineers in Sri Lanka, who has been the Principal Structural Engineer for many high-rise buildings including the tallest building in Sri Lanka.
CSEC has extended their reach to Maldives by undertaking projects like Vakkaru Luxury Resort and Nasandhura. Signalling intention of long term association with the Maldives, they have formed a strategic partnership with one of the most dynamic local firms, 960 Consultants, a subsidiary of 960 Holdings.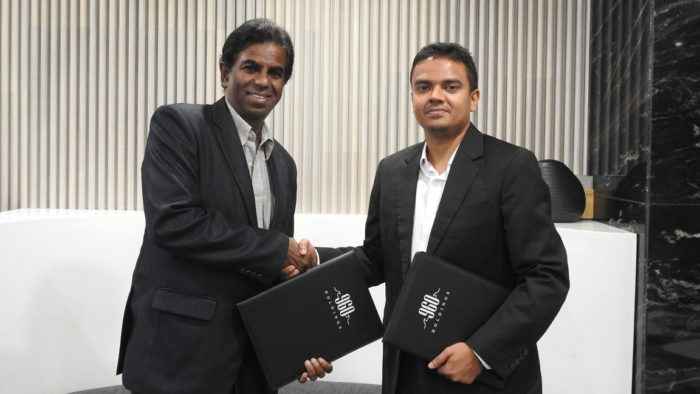 Speaking at the signing ceremony, Director of 960 Consultants, Mr. Mohamed Latheef said, "We are very pleased to have formed a long term binding partnership with CSEC, a company that's the leader in its field home and abroad, focusing not just on Engineering, but also on the advancement of the field through collaborations and investments in academia, research and development".
Issued by:
960 Consultants

960 Holdings Pvt. Ltd.
E: contact@960.mv
T: +960 300 0960 / +960 331 0960
W: 960.mv