DeLighting- Custom Light Manufacturing
DeLighting- Custom Light Manufacturing
Along with an extensive original range of lighting fixtures, DeLighting offers a creative service with a long experience for custom manufacturing.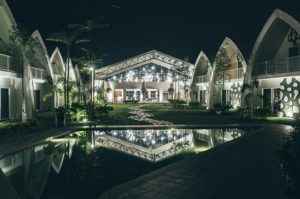 DeLighting has 6 fully equipped laboratories: Metal fabrication include metal cast, brazing, MIG&TIG welding / soldering, laser cut, printing and embossing which can for example, comfortably be applied to produce ancient Moresque carvings on modern design. Remaining laboratories include polycarbonate / plastic and castings with proprietor original technique, shade processing, carpentry, finishing with a large selection of different techniques and an electrical engineering laboratory. All this is monitored with a vigorous QC (Quality Control) team. deLighting manages a workforce of between 50 – 70 artisans in their factory in Bali where they are located as well as our offices and project development facilities. They develop conceptual work with CAD, 3D rendering and samples using references from their original standard catalogue for optional materials and finishing's. With their support team of international engineers and designers they offer a great technical and aesthetic 'palette' for architects, designers and developers.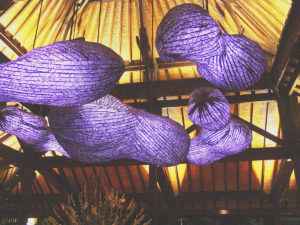 Manufacturing in our design studio and factory – Bali
Internal quality control of finished products. Packaging & labelling with installation instructions.
Electrical Engineering with up to date techniques including custom LED applications.
International Safety Standard approval. applications.
A specialized polycarbonate and plastics laboratory with original applications.
Metal processing for stainless steel, wrought iron, copper, brass and bronze casts, and a long experience with bronzing following different processes.
Carpentry with kiln dry facilities and special hand carving.
Lampshade fabrication.
Creative finishing, decorative painting, gold and silver leaf, etching on glass, mirror, resin. Powder and marine coating.
DeLighting can install both locally and internationally having already gained experience in many countries including the USA, Russia and Senegal! We are the official partner for DeLighting in Maldives. For more information, please get in touch with us via
contact@960.mv
  or +960 300 0960 / +960 331 0960
---